welcome to tiger island
i just want to share a plain morning on tiger island
its kinda quite here
peaceful. . .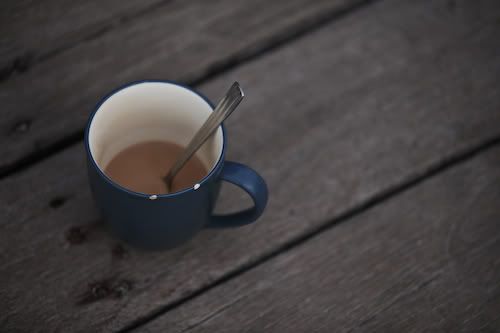 with a cup of coffee latte i start my day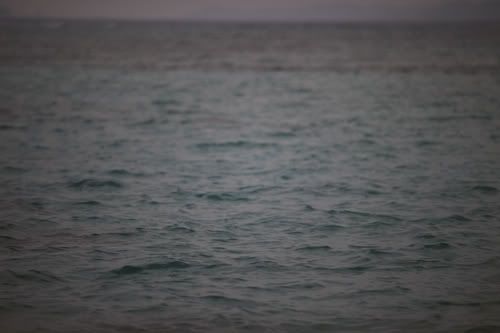 the sea still calm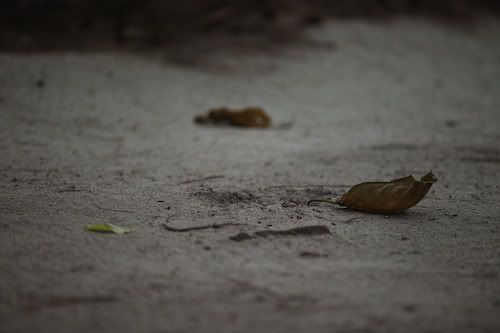 the sand too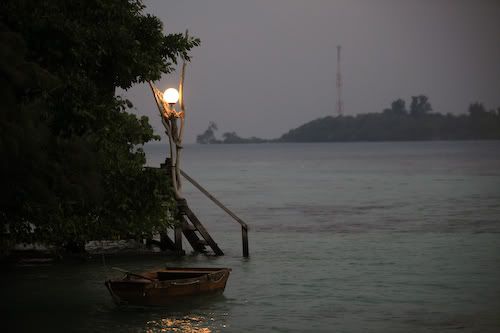 no body on the port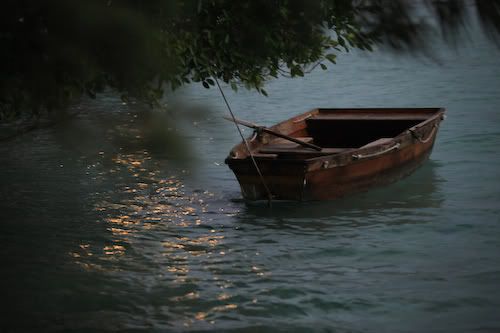 the small boat still sleeping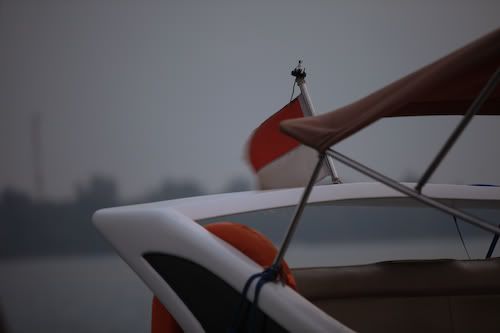 but indonesian flag is waving as usual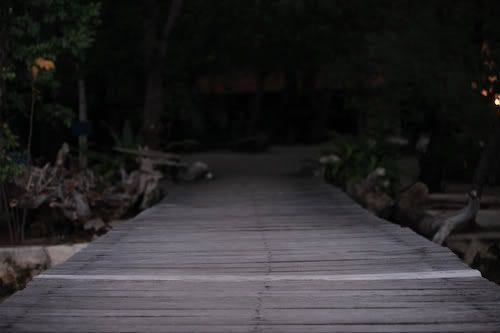 no one on the bridge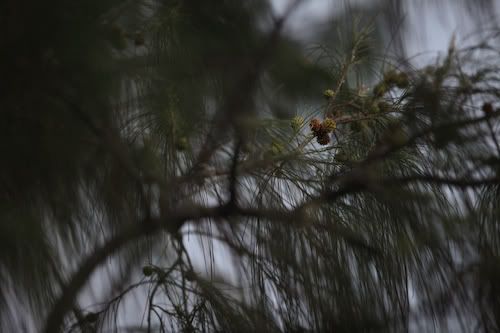 no squirrel on the pine tree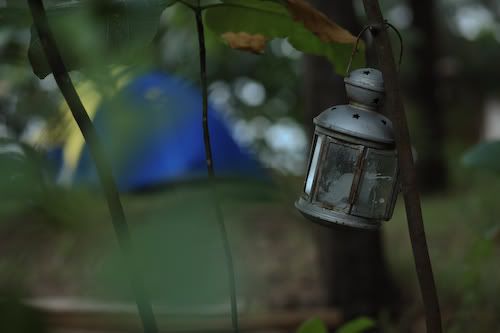 but someone has blowed out the candle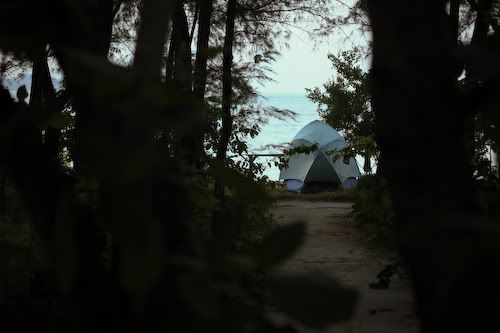 someone at the tent maybe did it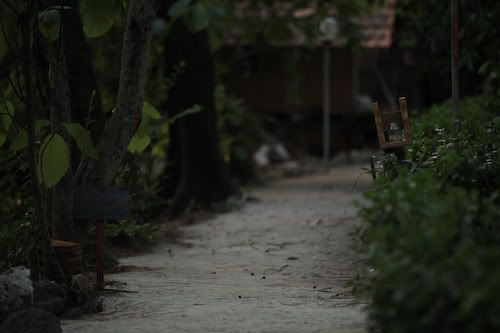 lets find somebody in the hut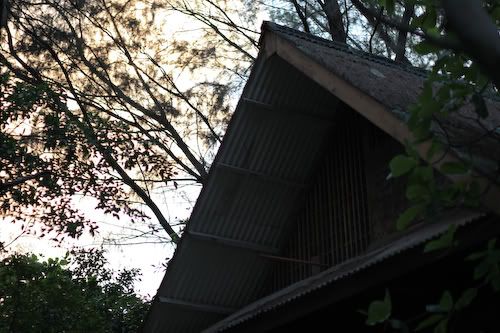 ah , this is the hut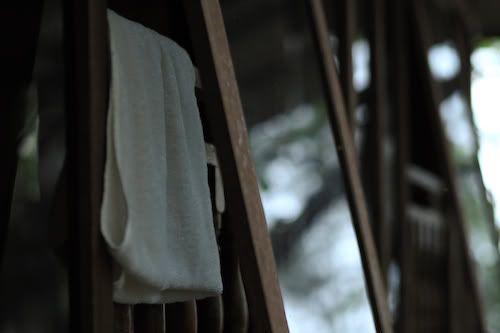 the towel is still hanging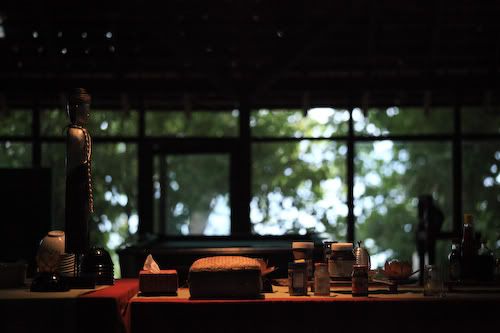 the breakfast is not ready yet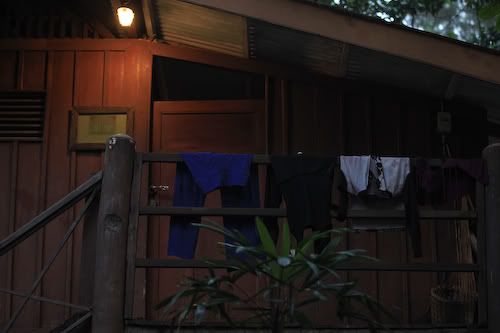 the door still closed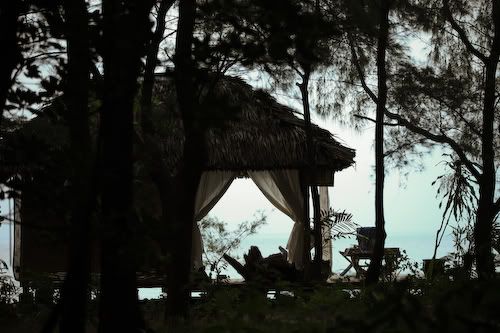 yes they still sleeping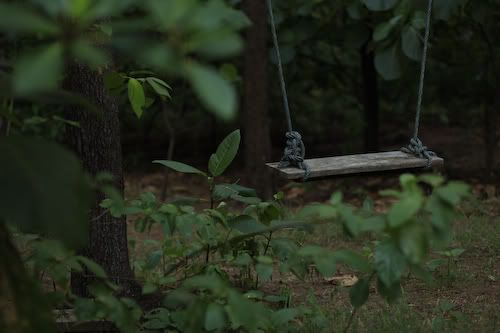 too early to play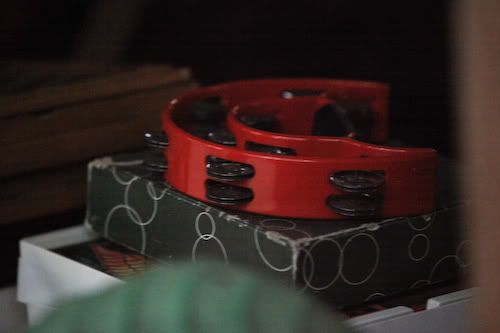 too early for music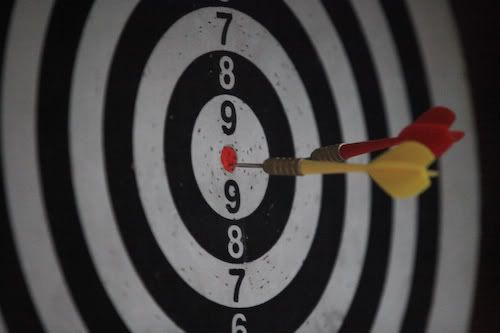 too early for a game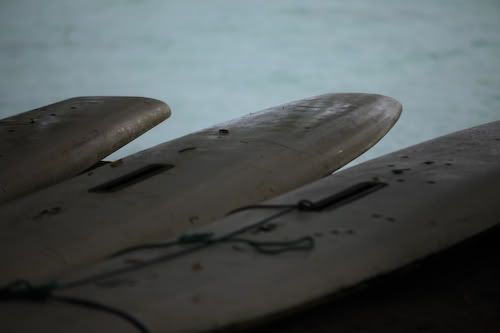 too early to surf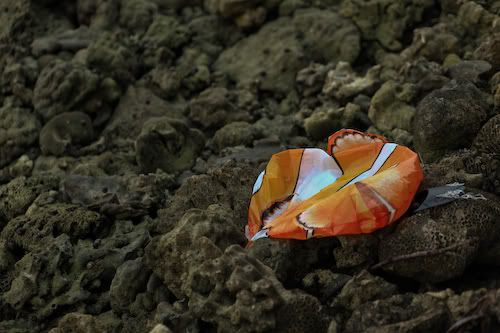 look... i found nemo , but. . . its a trash :(
some plants are ready to be planted
and the flower starts to bloom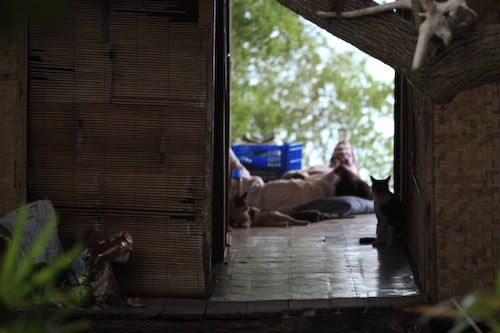 hey, that cat is already wake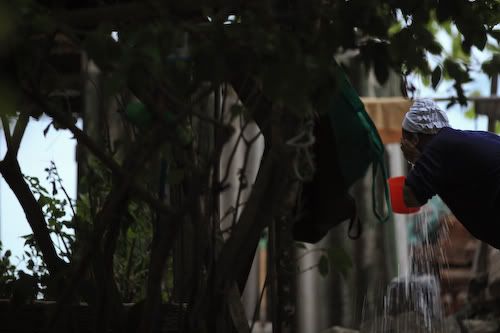 good morning old lady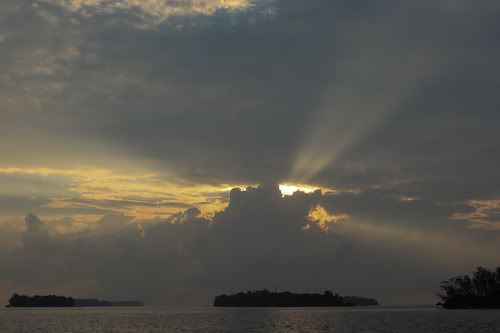 and good morning sunshine that still shy to shine . . .
lets start the day with smile . . .