cokelat band .
i feel so lucky to have an opportunity to take their pictures.
so if you wanna know about cokelat new look and their new vocalist .
here some photos of cokelat band that i took in January 4th, 2012 .

(left to right) ronny - edwin - jackline - ernest - otto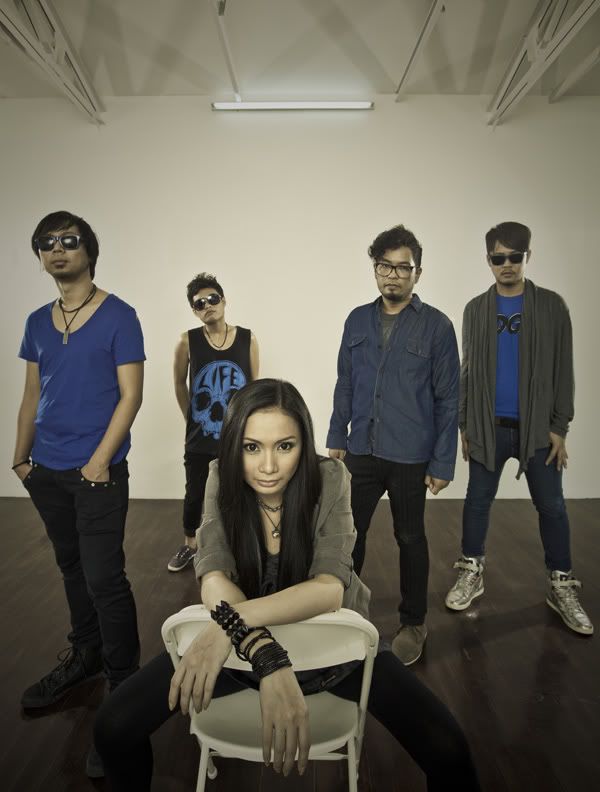 new look , new modern rock
simple yet so cool
fashionable but still rough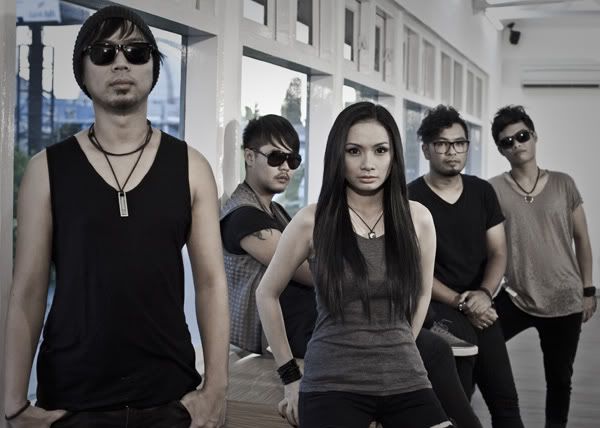 new formation , new color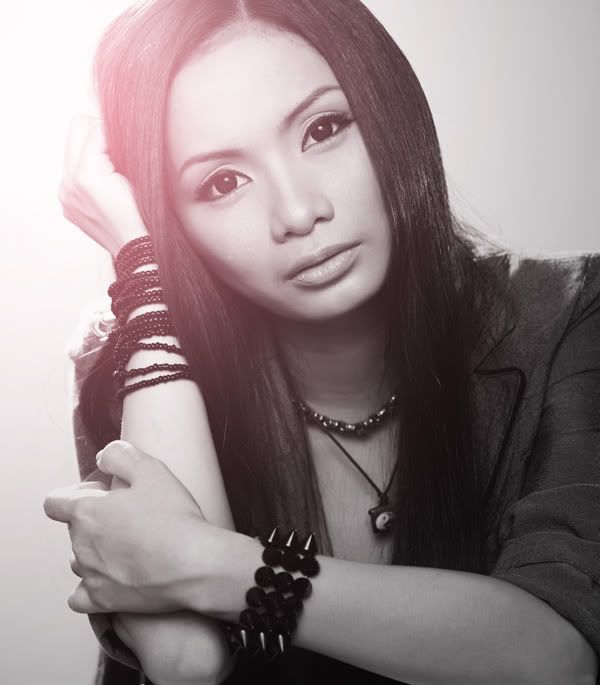 jackline ,
beauty on her face + rock in her blood .
new year , new song , new luck !