hi there , its been a long time since i haven't update my blog , hehe . . .
so here is my last year last project .
its a clip , dangdut clip . . .
hard to make it .
but , i feel challenged to make a better dangdut video
and i think i enjoy it , because i've found "FUN" when i made it
and i have a good team .
also i'm so glad the singer is so co-operate and friendly .
so here the behind the scene ,
song
: Lukisan Syurga ( Heaven Painting )
sorry i can't upload the video .
because the label hasn't give me any permit .
please , enjoy the behind the scene
i have no idea why this photo only take half of my face (-_-')
feel like on beach hehe
looking for an angle ? is it too much ? LOL
reflection
i have no lighting chief , so i do it by myself :D
long shot with glide cam part.1 ( failed ) *i have no good muscle
long shot with glide cam part.2 ( done )
nice silhouette isn't it ?
bathroom shot
look at the model ( her , not him . . . )
job exchange .
this part is the hardest part on post-production . huff . . .
all photo has been taken by
djore
( my cousin )
and here , some pictures taken from the clip , enjoy :)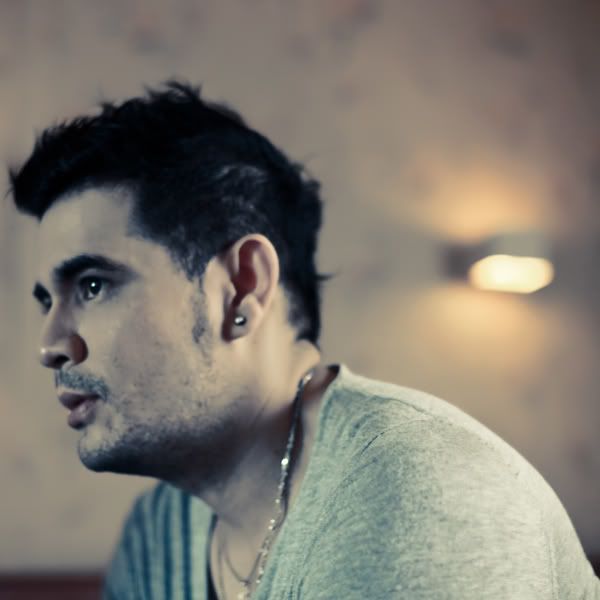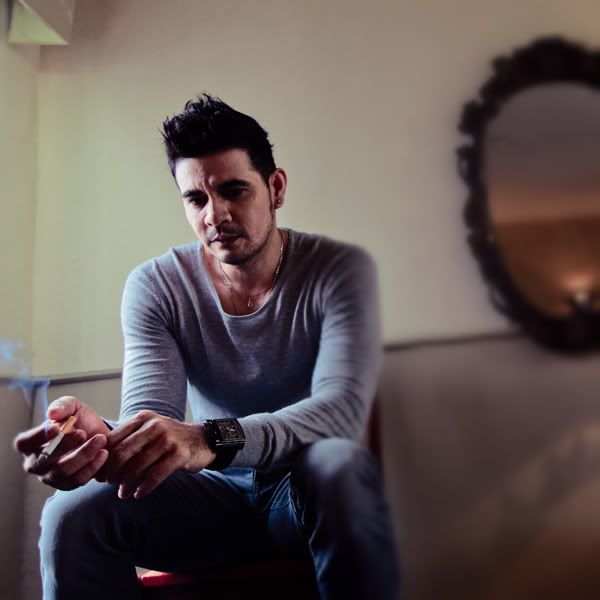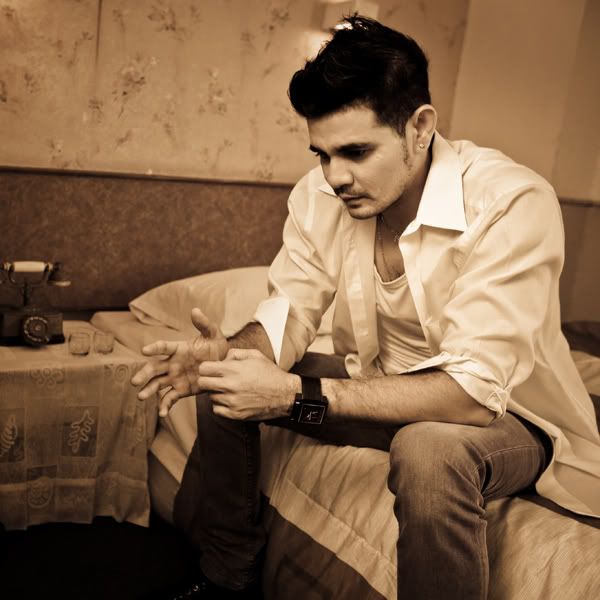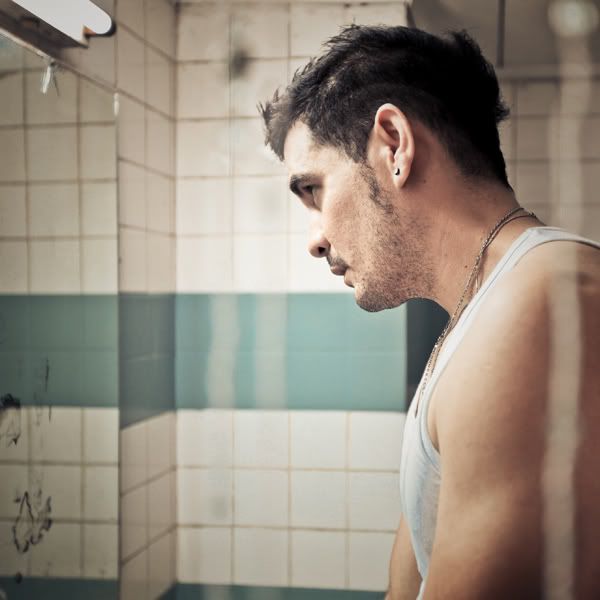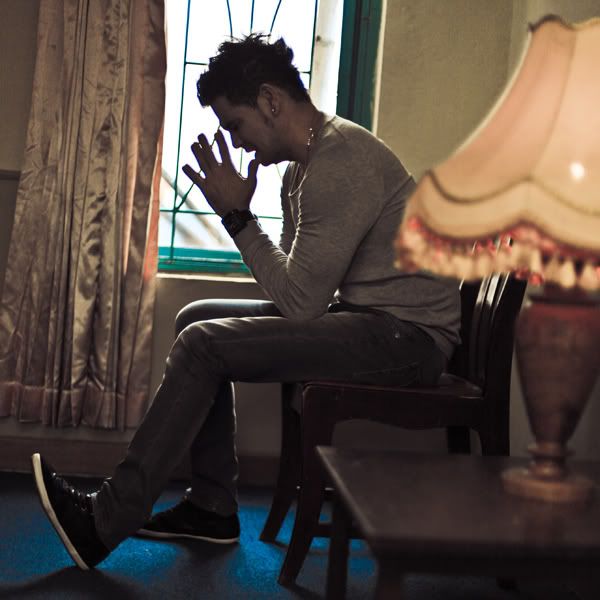 i'll see you soon . . .
cheers :)